Your favorite place to be
Need advice on new mobile channels? Want to understand the mystery of personalization? You've come to the right place.
Apifon 101
Getting started
We'll walk you through the basics of messaging to get you started and give some valuable tips along the way to help keep you on the right path.
Messaging tips
Know more, do more!
Marketing tips and ideas by our messaging experts to help you grow your business. Learn our secrets and unfold your power!
---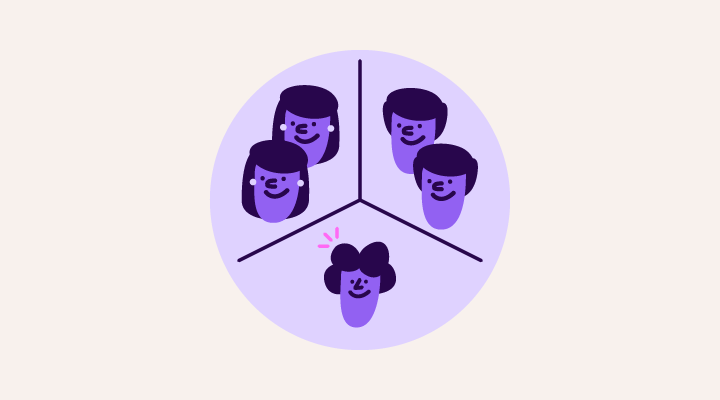 29 November 2023
Segmentation, or the power of sending the right message, at the right time, to the right person! Target your marketing campaigns to…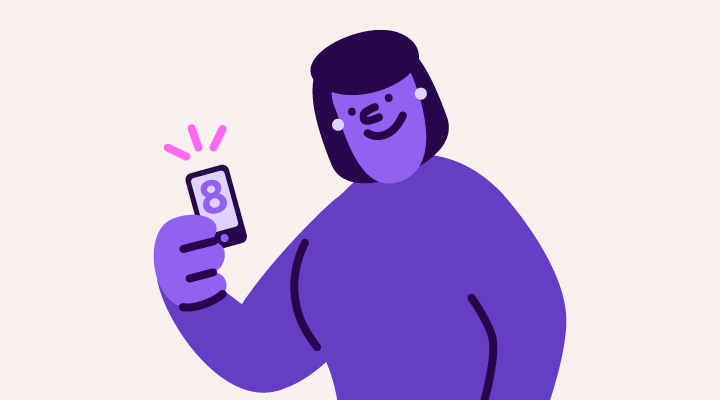 31 October 2023
In this article, we will find out how your business can greatly benefit from SMS messaging to craft a compelling Black Friday campaign and…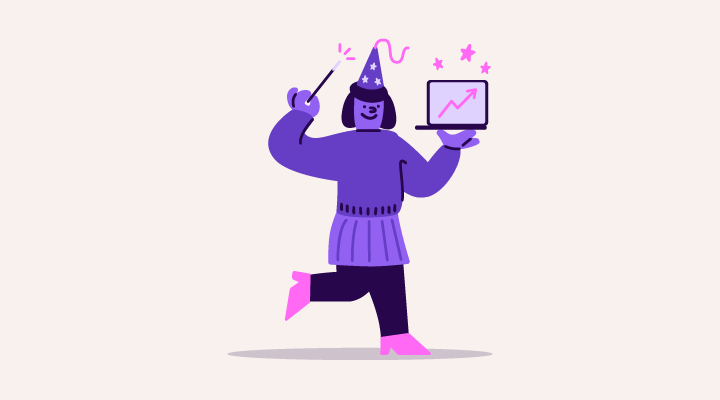 01 October 2023
In today's dynamic ecommerce landscape, preparing for Black Friday success goes beyond offering great deals and having a well-designed…
What's new
Platform Announcements
Discover our latest platform announcements and updates on your favorite Apifon features.
---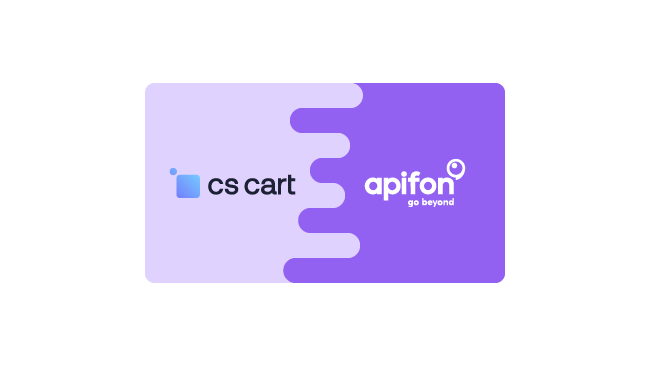 21 November 2023
We're excited to announce that integration with Cs-Cart is available!
13 November 2023
We are thrilled to announce that Date-Based automations just got better!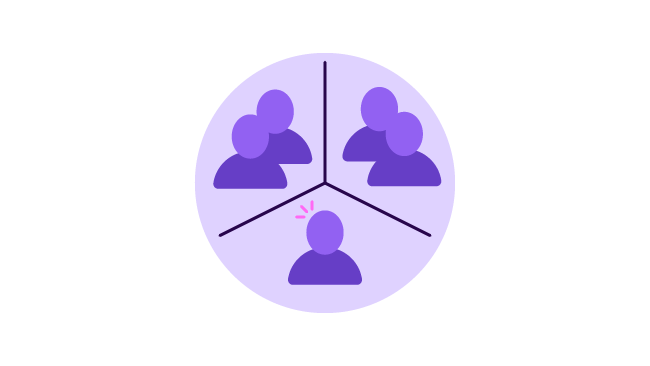 08 November 2023
Using Apifon's new segmentation feature, you can target your campaigns to targeted customer groups with just one click.
Apifon news
Company News & Announcements
Stay up to date with our latest company news
---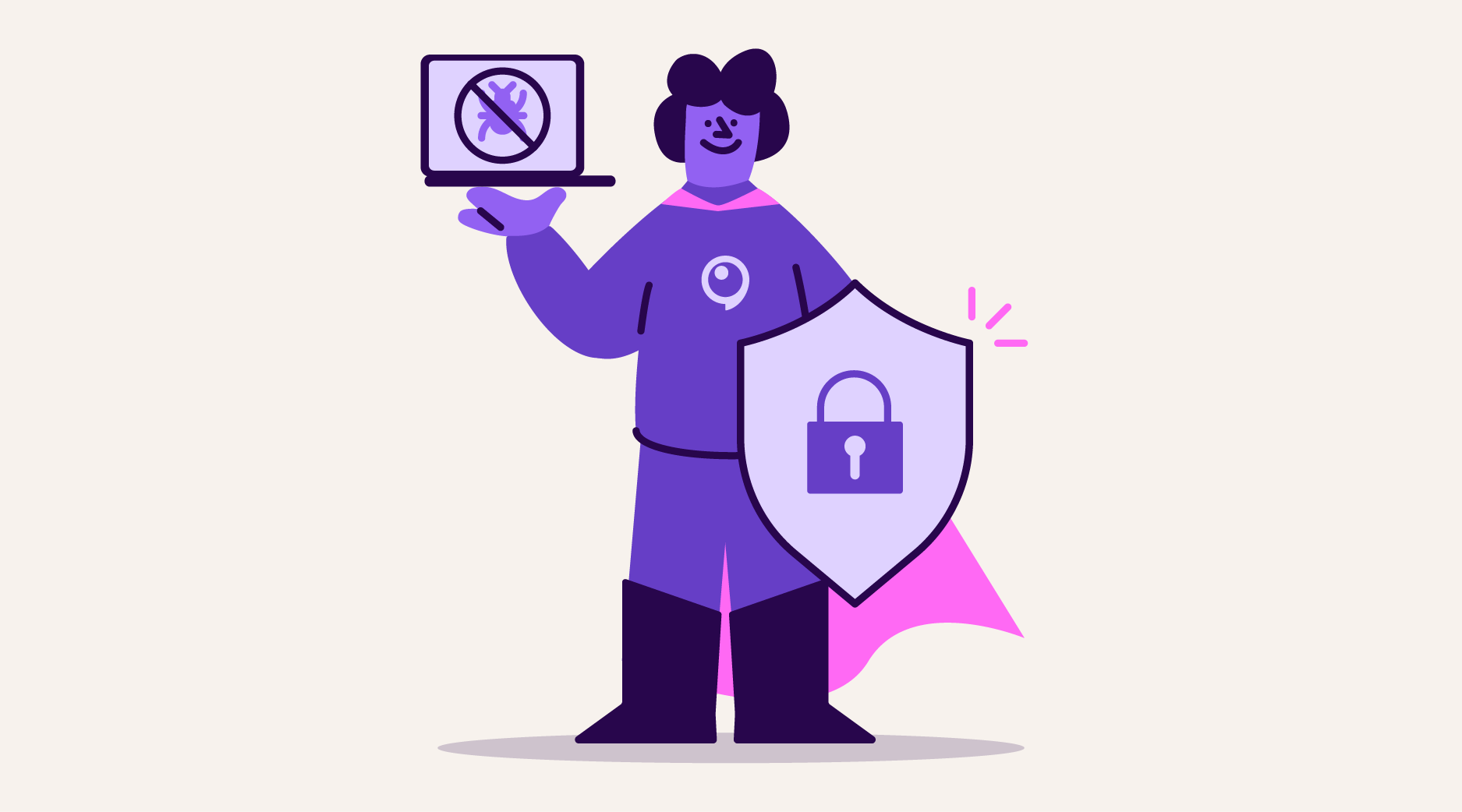 03 October 2023
October has been recognized worldwide as the month of awareness and education on internet safety. For Apifon, this month means much more…