Your favorite place to be
Need advice on new mobile channels? Want to understand the mystery of personalization? You've come to the right place.
Apifon 101
Getting started
We'll walk you through the basics of messaging to get you started and give some valuable tips along the way to help keep you on the right path.
Messaging tips
Know more, do more!
Marketing tips and ideas by our messaging experts to help you grow your business. Learn our secrets and unfold your power!
---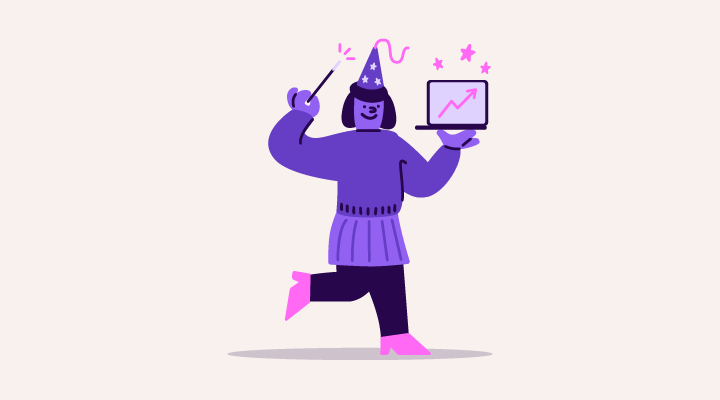 12 September 2023
In today's dynamic ecommerce landscape, preparing for Black Friday success goes beyond offering great deals and having a well-designed…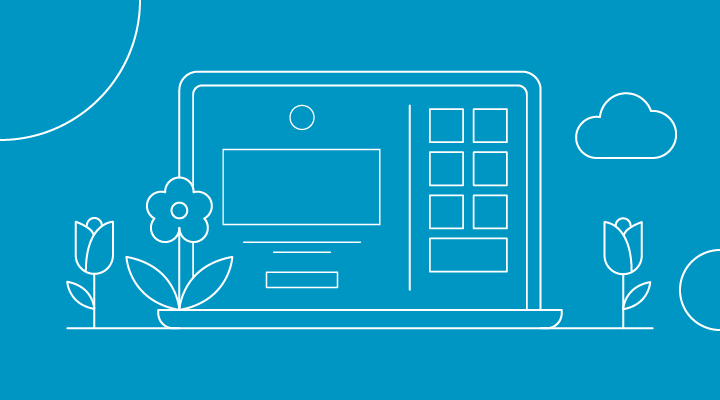 30 March 2023
Find useful tips and ideas to help you get the most out of seasonal campaigns to stand out from the competition during the Easter period!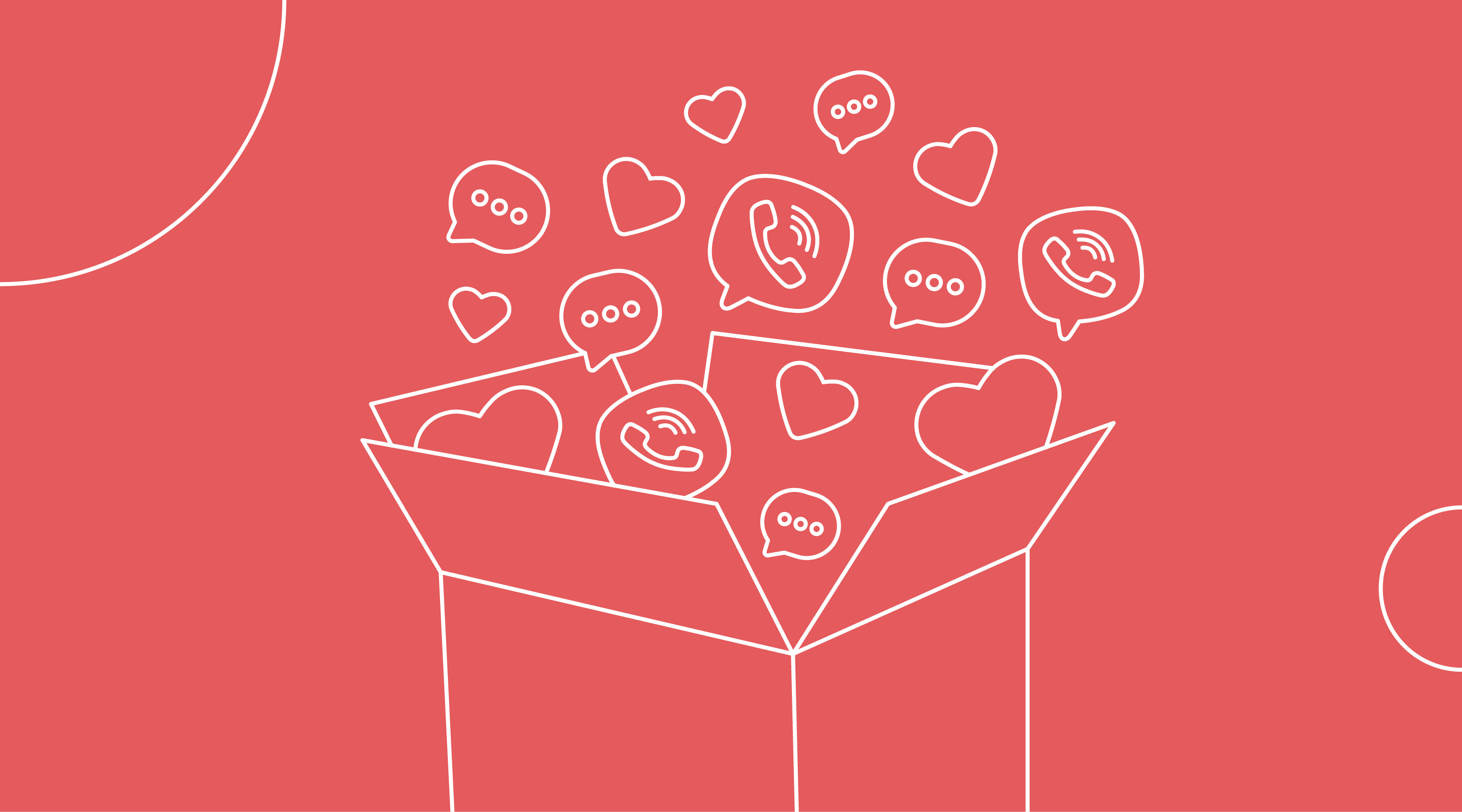 02 February 2023
Valentine's Day is just around the corner, and that means it's time to get your campaigns ready and showcase your love and appreciation for…
What's new
Platform Announcements
Discover our latest platform announcements and updates on your favorite Apifon features.
---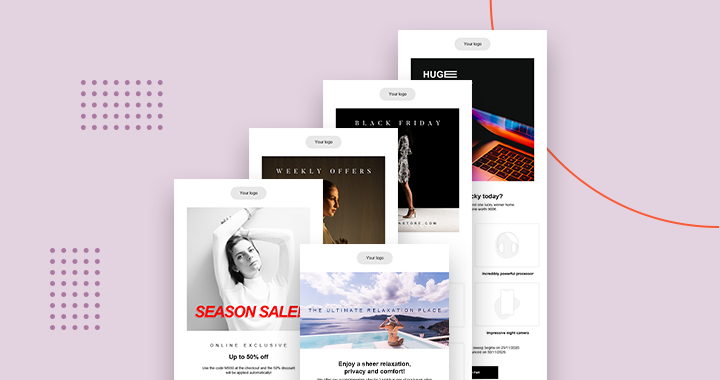 27 July 2020
Use our 20+ ready-made email templates and start making some noise on your audience's inbox.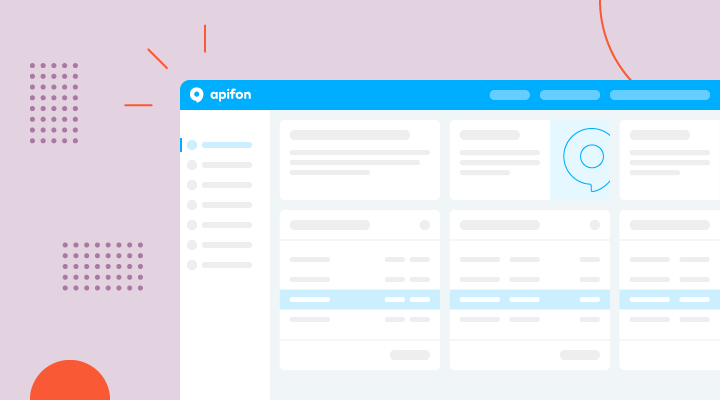 06 July 2020
Our new dashboard works wonders, doesn't it? Let's take a closer look at all its functions!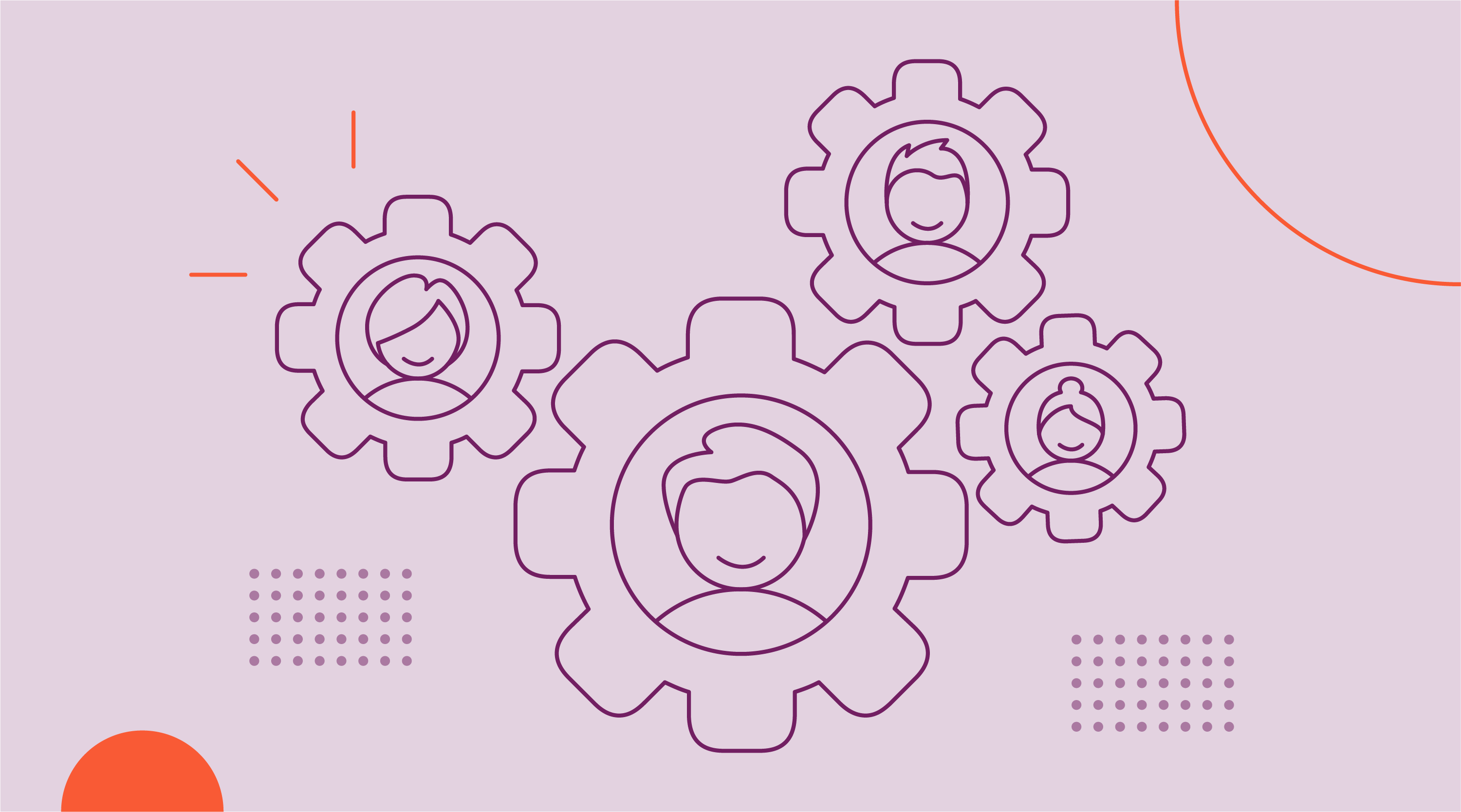 04 June 2020
At Apifon we believe in the dynamics of teamwork, and do our best to facilitate it.
Apifon news
Company News & Announcements
Stay up to date with our latest company news
---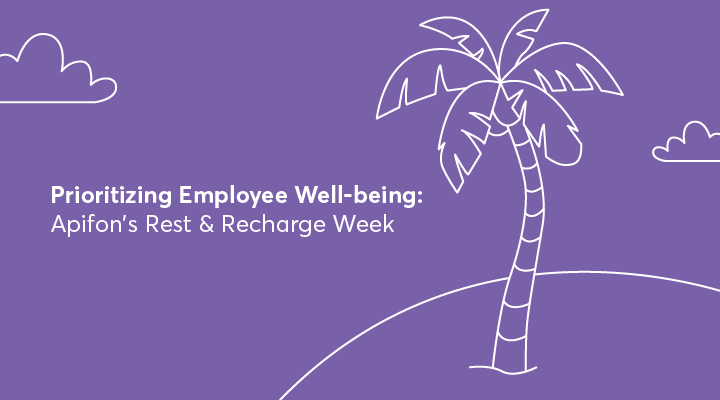 31 July 2023
We are proud to announce the launch of "Apifon's Rest & Recharge Week," a transformative initiative that highlights the organization's…