Your favorite place to be
Need advice on new mobile channels? Want to understand the mystery of personalization? You've come to the right place.
Apifon 101
Getting started
We'll walk you through the basics of messaging to get you started and give some valuable tips along the way to help keep you on the right path.
Messaging tips
Know more, do more!
Marketing tips and ideas by our messaging experts to help you grow your business. Learn our secrets and unfold your power!
---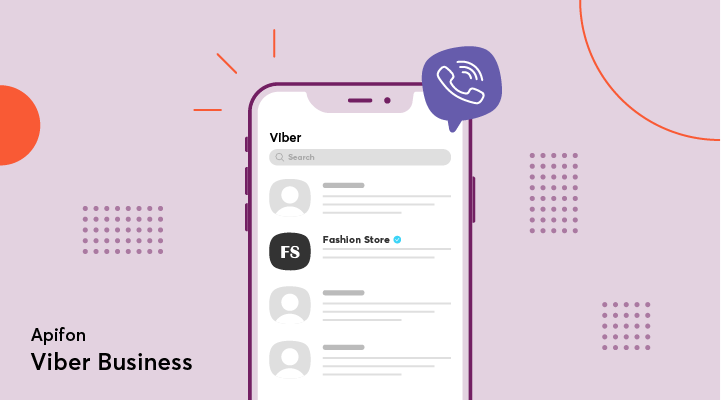 02 June 2021
Welcome to the amazing world of Apifon's Viber Business! Learn more about available features and how you can get started now.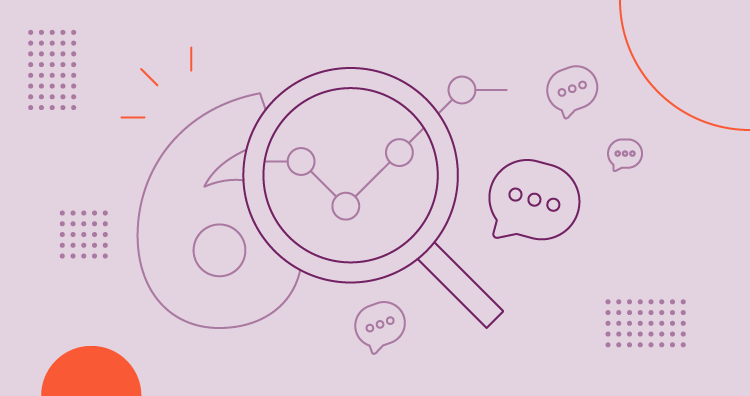 19 April 2019
Take a look at 6 important SMS messaging stats that will certainly convince you to integrated the valuable SMS messaging channel into your…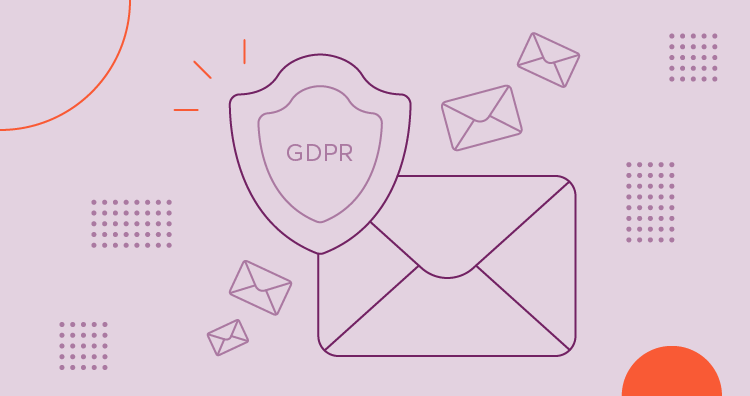 26 March 2019
Data is enormously valuable for any business out there. It helps us build new tools, gain new insights and eventually leads to growth. Keep…
What's new
Platform Announcements
Discover our latest platform announcements and updates on your favorite Apifon features.
---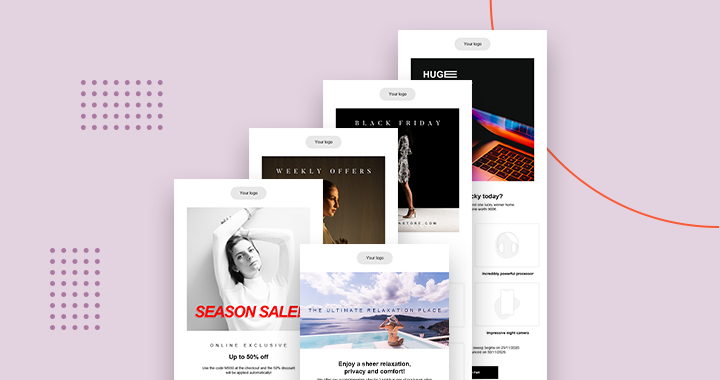 27 July 2020
Use our 20+ ready-made email templates and start making some noise on your audience's inbox.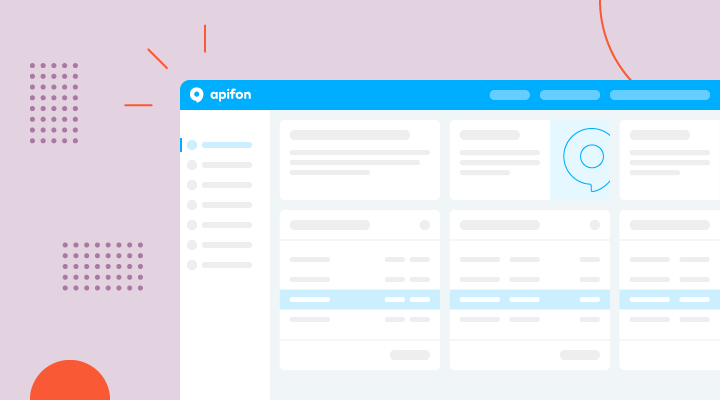 06 July 2020
Our new dashboard works wonders, doesn't it? Let's take a closer look at all its functions!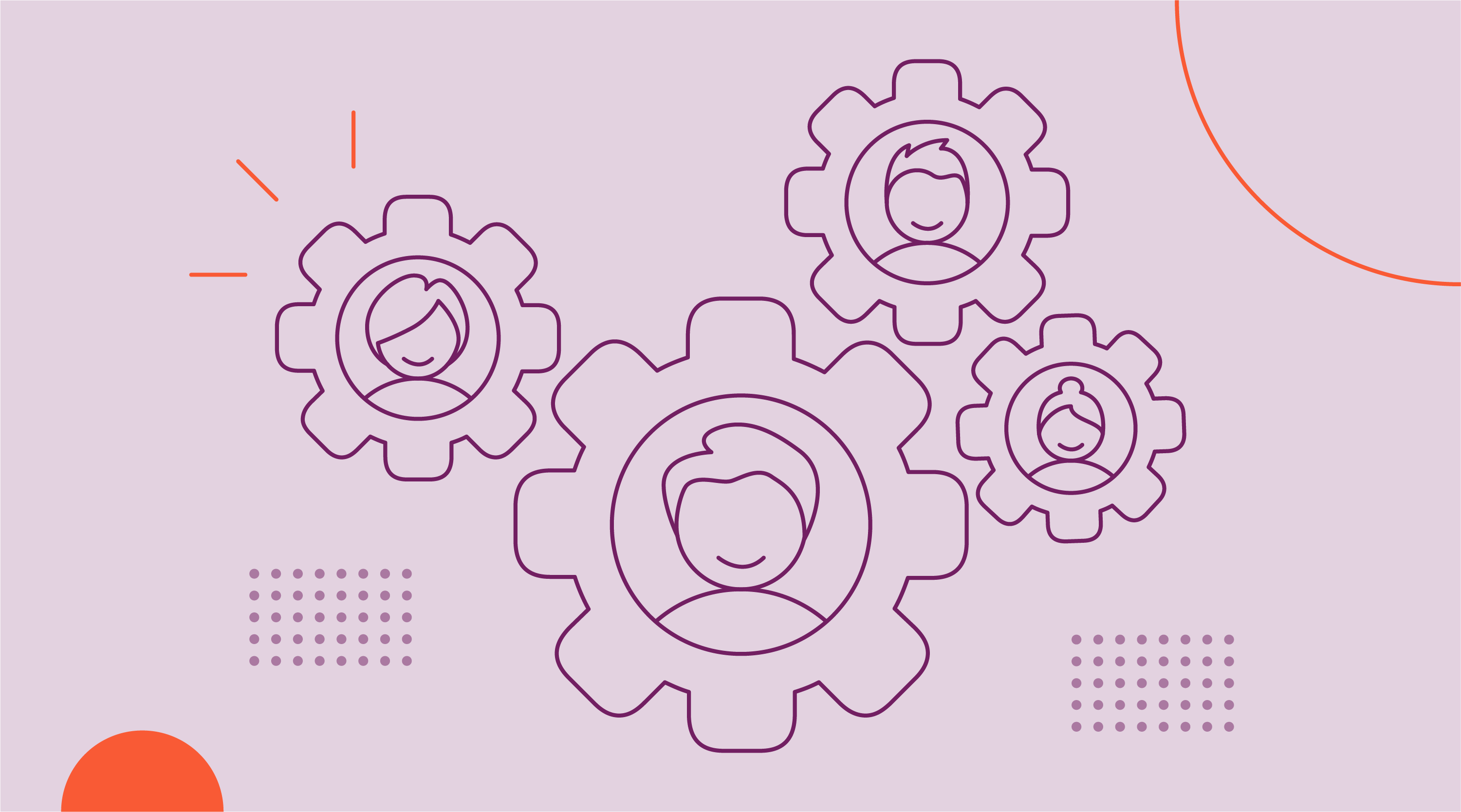 04 June 2020
At Apifon we believe in the dynamics of teamwork, and do our best to facilitate it.
Apifon news
Company News & Announcements
Stay up to date with our latest company news
---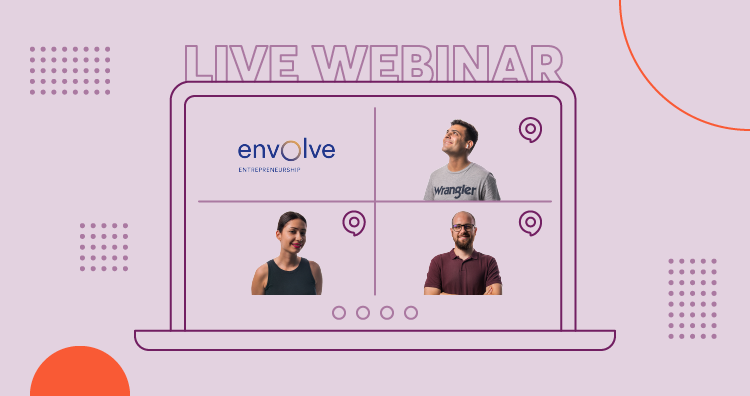 03 March 2021
Envolve Entrepreneurship successfully organized its 7th Live Webinar, titled "Business Messaging Is the New Normal", with the participation…