In most cases, it takes a good team's work to reach your marketing goals faster. Once more, Apifon has got you covered! "User roles & permissions" is a new, useful feature that allows you to bring your team together to work on the same project, at the same time, while you manage user levels at your account.
Set the roles, set the rules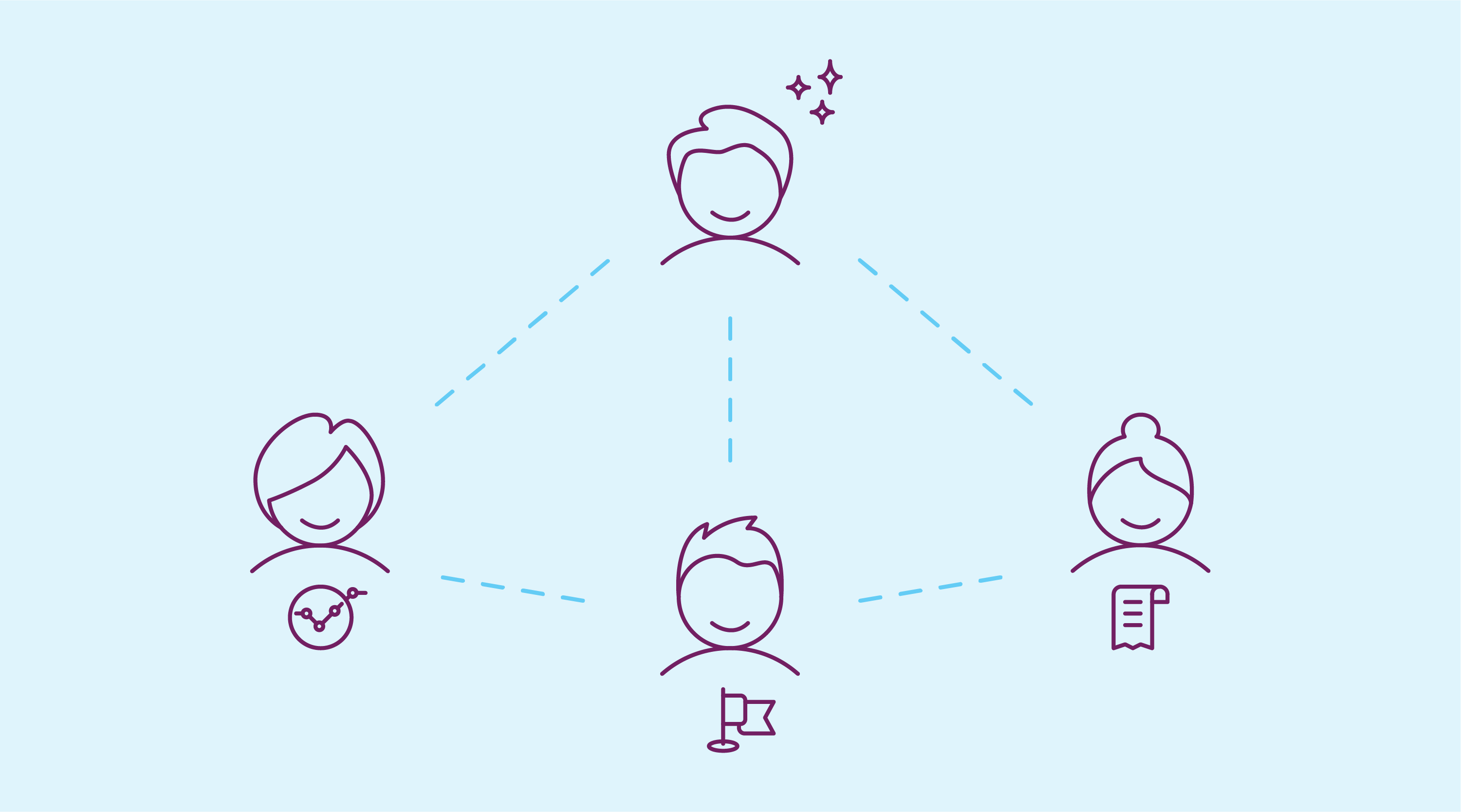 We offer 5 different types of roles, covering pretty much every aspect of your business needs: campaign and content related roles, audience, reporting and global roles.
You also get to decide on the level of access each user is granted. There are several levels of access available; director, manager, producer, owner, admin, user. That way, you can control what each member of the team can do and see, keeping misunderstandings out of the door, while allowing your team to reach goals faster.
Once you are done choosing your pricing plan, as an owner or global admin, you get to add users to your account. You can add up to 3 users on a free plan all three of them will serve as global admins. But, this number climbs up to 25 users if you go premium where you get access to user roles & permissions! From that point on, the sky's the limit!
Make good use of end user rules
Collaboration has never been easier. Thanks to the wide variety of end user roles, different users can be assigned respective roles and take up various tasks, all at once.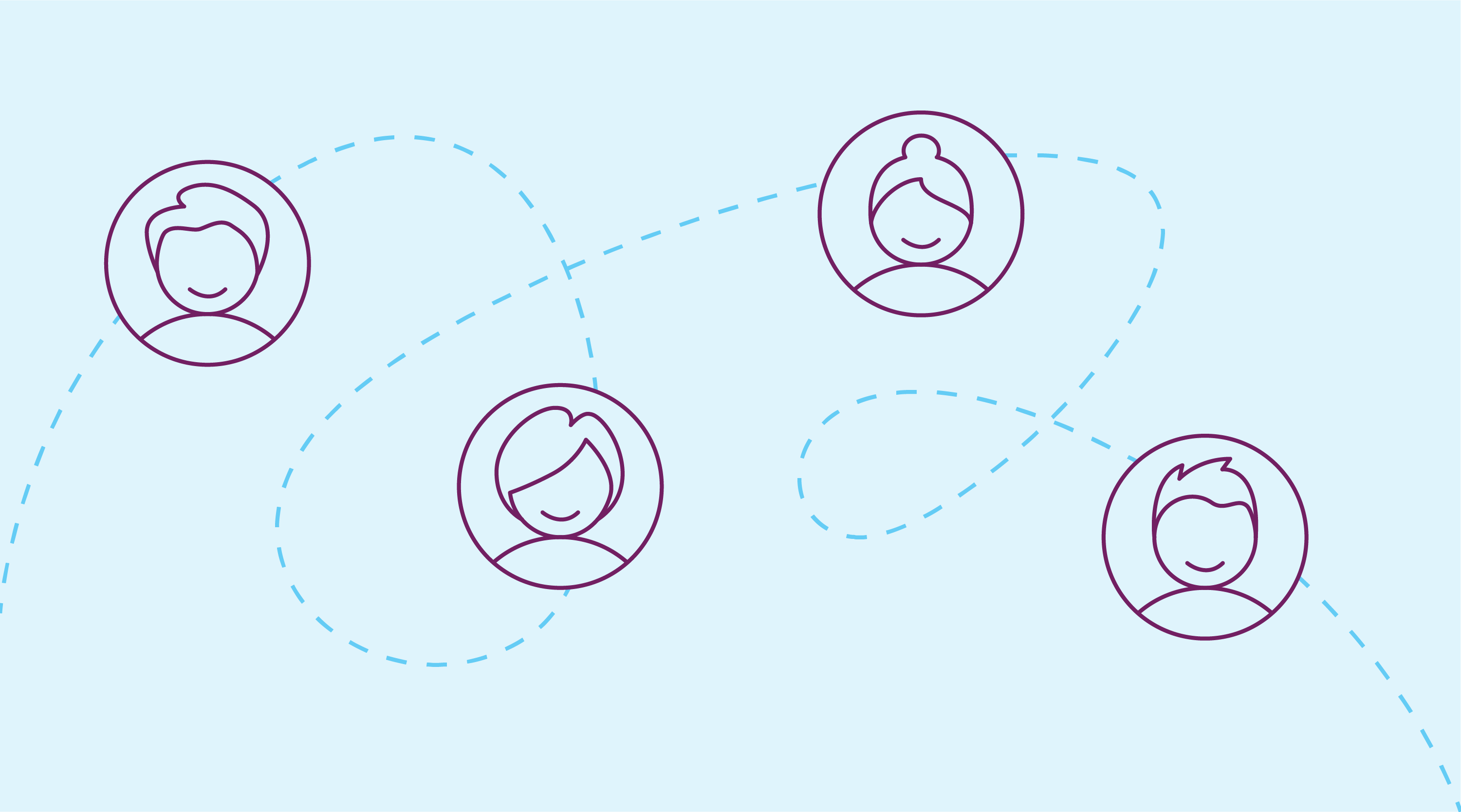 Global roles: global roles include owner, global, users and billing admin and can manage the overall account.
Campaign related roles: from messaging and landing campaigns all the way to automation, this is the place for a marketing team to work and thrive.
Content related roles: whether it's templates for SMS, Viber and Email campaigns, landing pages or automations, if content is the king, teamwork is the key.
Audience related roles: have access to lists, subscribers, fields and segments making data control safer than ever.
Reporting roles: there is a reporting role for everything. Gain access to messaging or landing campaigns' reports but also to every financial data like transactions and orders.
Teamwork is the name of the game
User roles & Permissions feature is all about maximizing the effectiveness of your team. After all, at Apifon we believe that talent wins games, but it is teamwork that wins championships.