Whether you're just getting started or your company is already well-established, the right marketing tools are key to connecting with your audience and growing your business. We know that developing a marketing journey is not a breeze and that you have too many irons in the fire.
With this in mind, we designed and are excited to announce our new features that promise to make delivering outstanding campaigns faster and easier than ever. The next time you're about to get to work on your campaign you'll find some powerful marketing tools in your pocket. Let them do the hard work for you.
Put your list building on the fast track with Signup Forms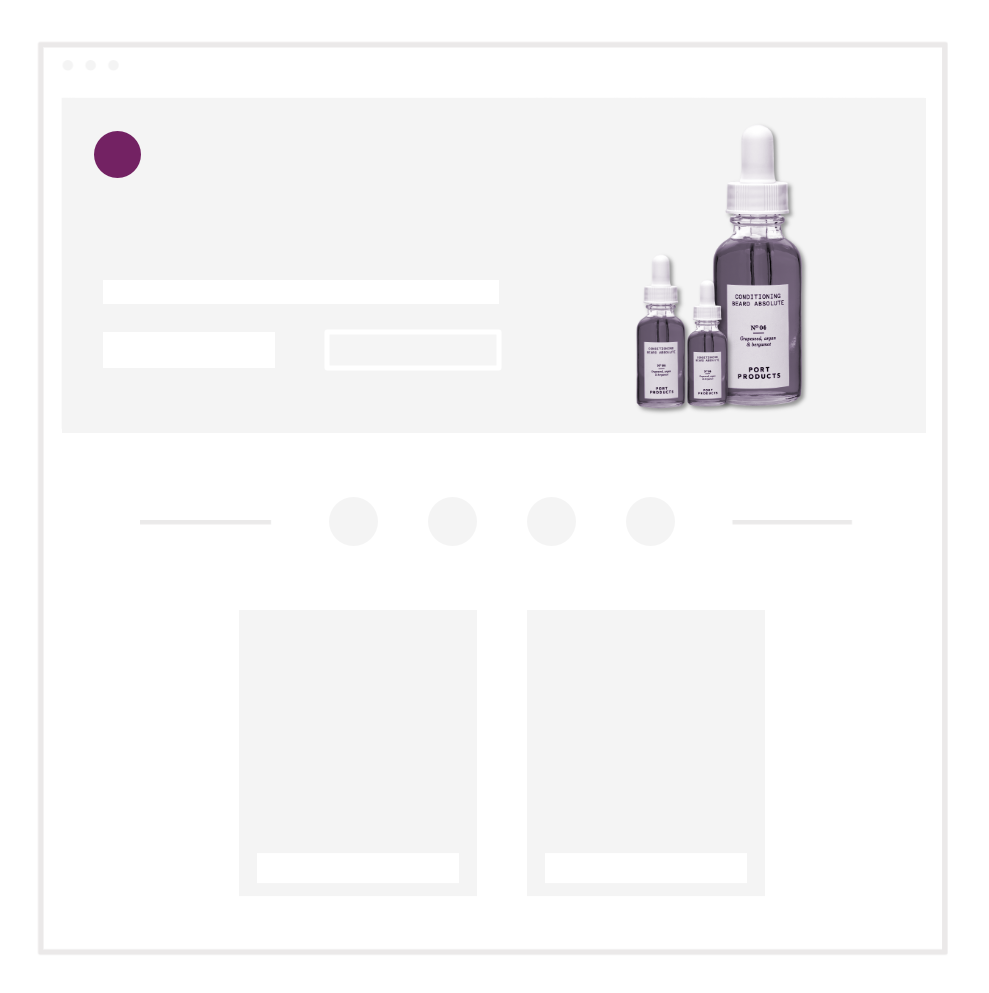 Signup forms is a great tool to increase your leads and conversions, but also gain more information about the people who are interested in your business. We make it easy for you to create the most effective signup forms that match exactly your needs.
Form builder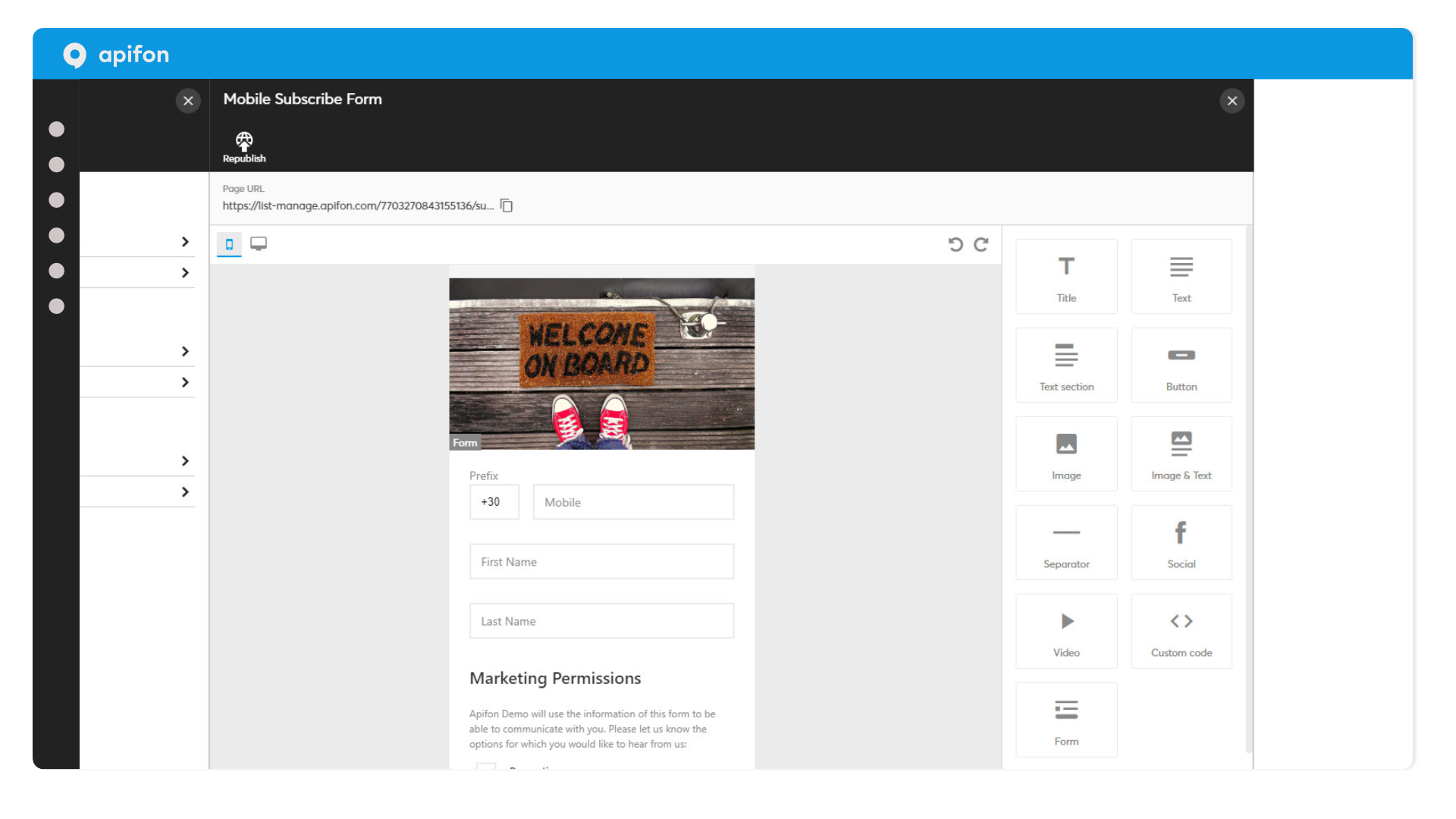 You don't need to be a coding expert to build a signup form. With our easy-to-use form builder, all you have to do is drag and drop, publish, get a link and post it on any digital channel you'd like. It's as easy as that.
Embedded forms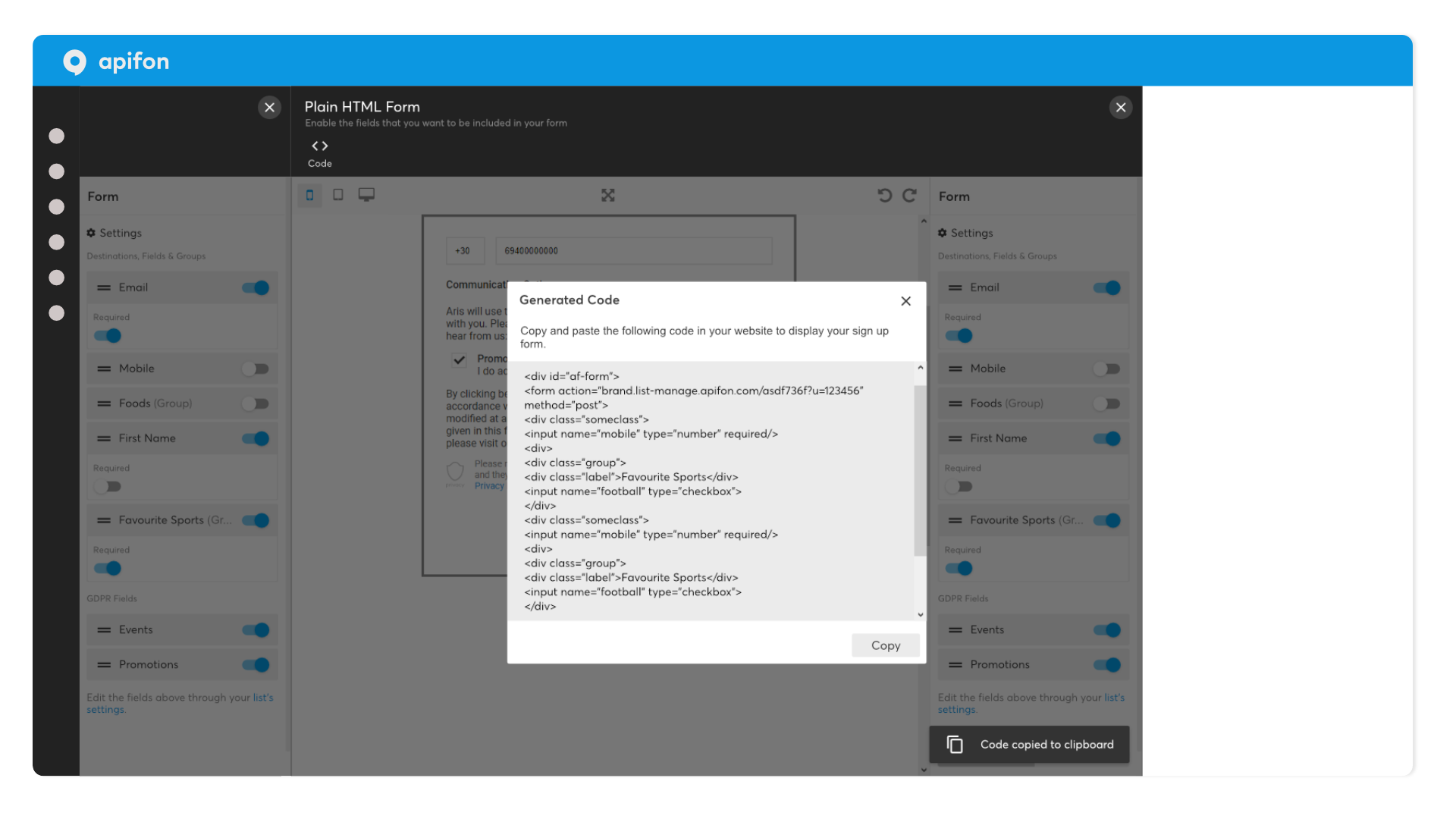 Adding the signup form anywhere you'd like, is now a matter of minutes. Generate code and then copy and paste it to your website, messages, social media or pop-up. When a new user subscribes, your list will be updated automatically.
Easily get GDPR consent with Communication Options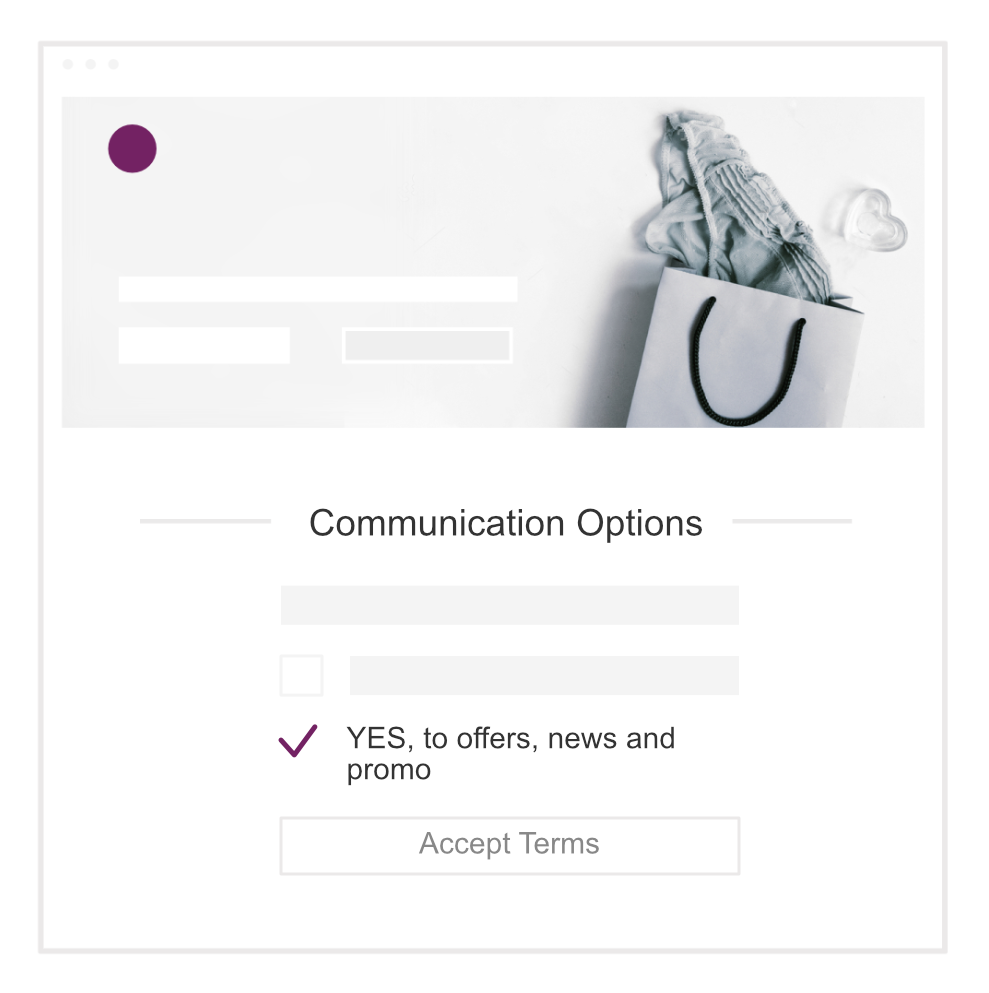 We are here to help you with the GDPR-compliance journey. The Communication Options section in our new GDPR- friendly forms makes sure that you get the opt-in consent from all new subscribers, in just a few clicks.
Set the title and description of your permissions
Let your new subscribers know that you are collecting their information and tell them how you'll be using it. You can edit the permissions in any way you wish so they meet your business' unique needs.
Communication permissions checkboxes
Create a trusting relationship with your signups by giving them the option to choose how and where they want to hear from you.  You can customize the checkboxes to match your business' practices in no time.
Legal text
Share with your contacts your company's legal information and privacy policy and let them know how to contact you.
By enabling the GDPR Communication Options you also create 'Unsubscribe' and 'Update Preferences' pages for every user. These can be embedded in your campaigns in the form of a unique short-url and give your subscribers the option to change their preferences or unsubscribe any time they want.
Land people on a clear call-to-action with Landing Campaigns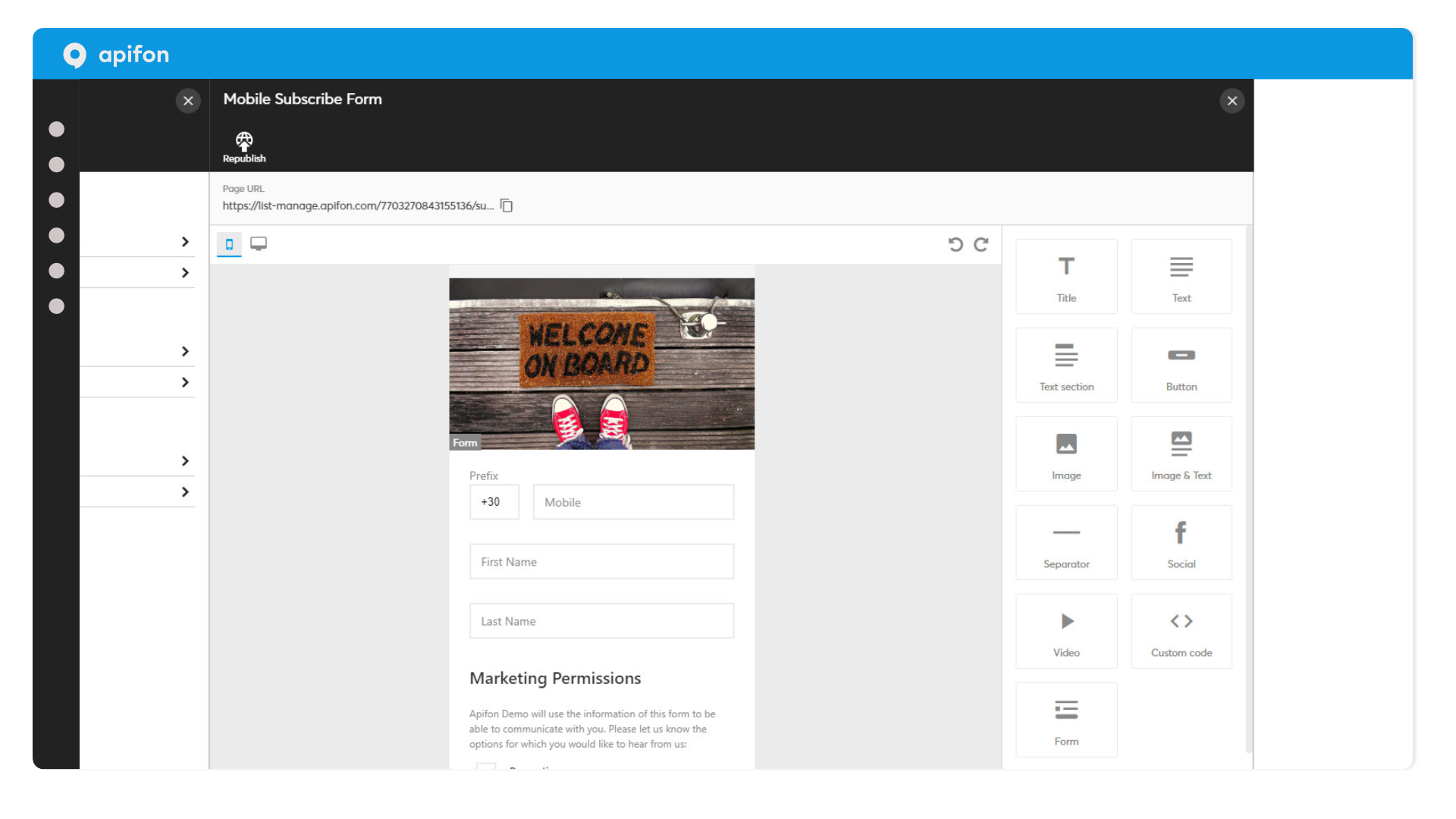 Move people through every stage of their customer journey with well-designed and high converting landing pages. See your pages going from concept to public in minutes by using our easy-to-use drag 'n' drop builder. Once you publish them you can get a link and use it as you please. We've created two distinct types of landing campaigns for you, so you get even better results.
Public Landing Campaigns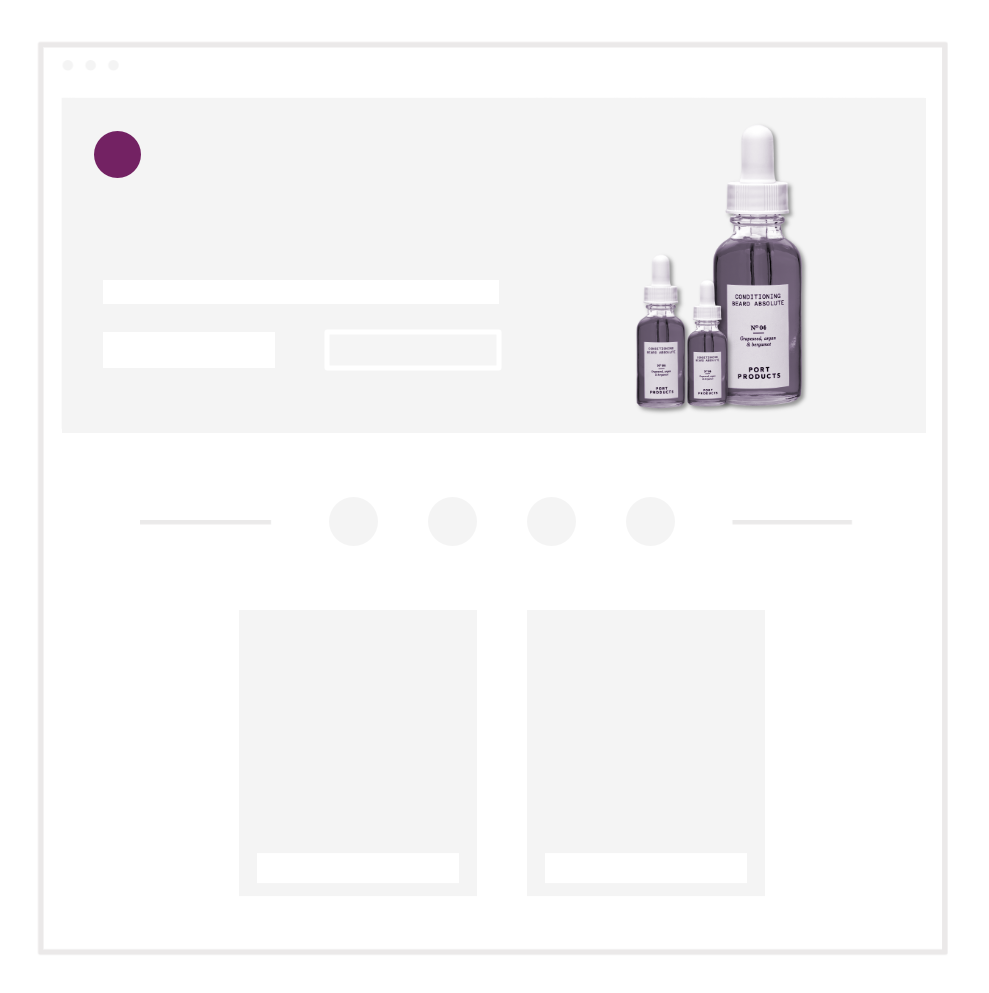 With public landing campaigns you can land any customer on a clear call-to-action. These are public landing pages that anyone can see and are great if you want to collect new subscribers or promote a public offer.
Personalized Landing Campaigns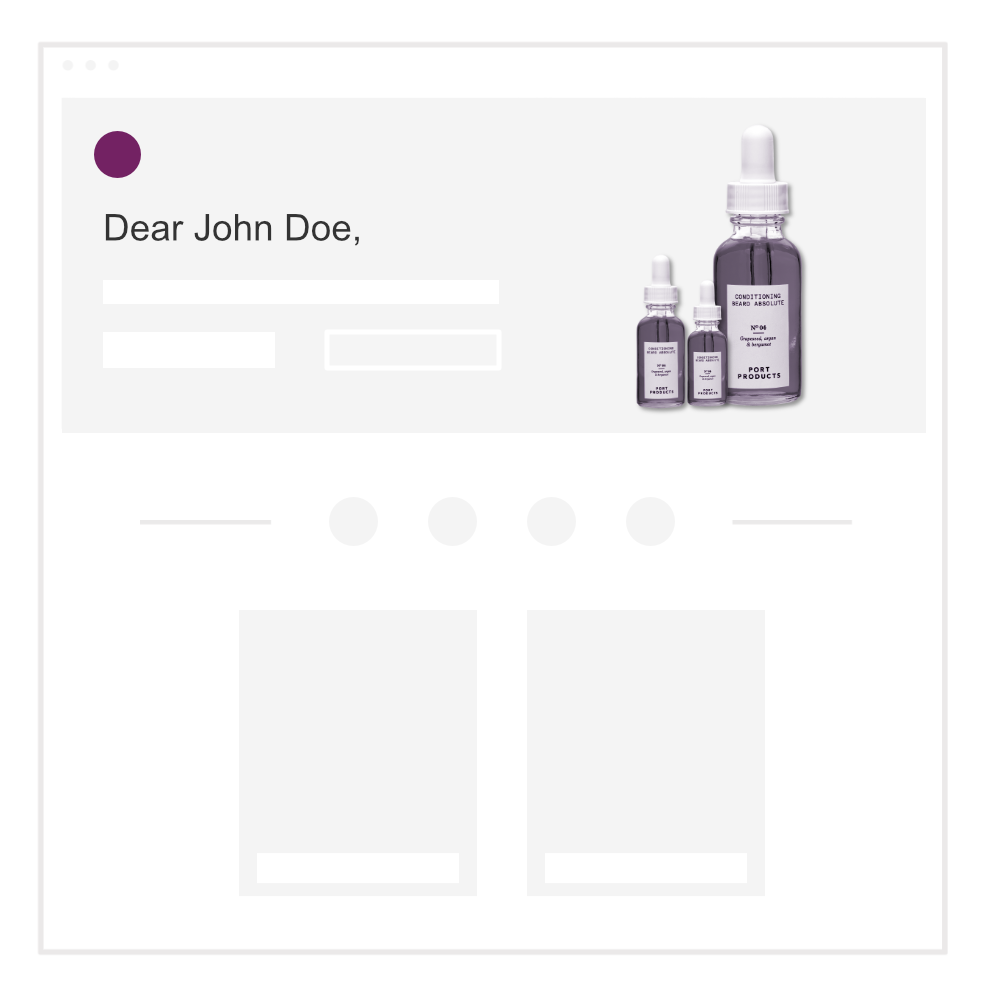 Deepen your relationship with your existing customers by creating unique content and personalized offers for them. These landing pages allow you to use your subscribers' personal information (like their first name or the last product they bought) and make them feel like VIPs.
If you already are an Apifon customer you can start using the new features now! If you haven't registered yet, you can sign up for free today and find out what we can do for you and your business.