At Apifon we do our best to simplify your life and our new dashboard serves that purpose just right. In its latest version, our dashboard caters for an easier overview of your overall activity, allowing you to take better control of your campaigns, while gaining access to supportive and useful data. And all that, in just a few clicks.
What makes our new dashboard work wonders? It is easy to use, seriously functional, and -last but not least- visually appealing. But let's take a closer look at its functions!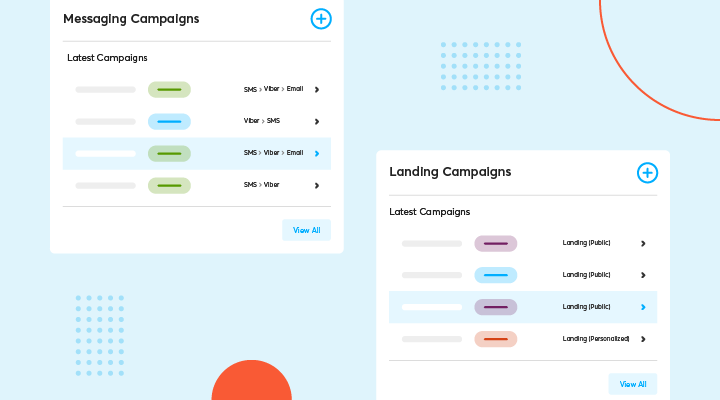 To begin with, it has made it much easier for you to monitor the overview of your lists in use, past messaging and landing campaigns. Want to take a quick look at the summary of your available lists? Want to check the number of your subscribers? Want to review recent campaigns and their status? Name the task and there you go, get it done, at the snap of your fingers.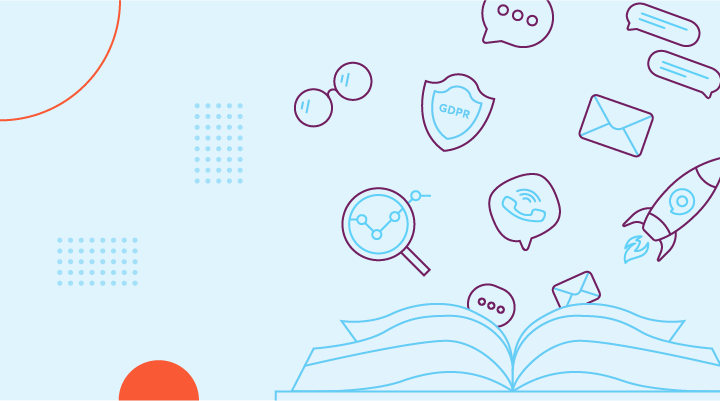 And then, there is also its supportive aspect. We know that many of our users are eager to learn more and explore in depth our platform. For that reason, useful shortcuts have been added to the dashboard. One of them leads to Apifon 101, which is the right place for those who are getting started and want to get to know the basics: lists, campaigns, landing pages, analytics, etc. There is also a shortcut to Apifon's Knowledge Base, where one can go through helpful guides and articles, find answers to their questions as well as solutions to potential problems.
Getting around the Apifon platform just got a whole lot easier and it's all thanks to our new dashboard. Get busy trying it!